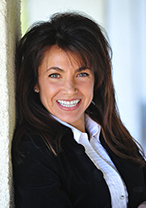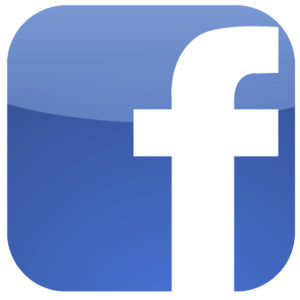 I feel there may be a need even within our own family (and of course in the world!) to become more aware of how to best steward our bodies so that we can truly be the sources of God's love life and hope we are here to be.
. Many know how the enemy works in our world in different areas however many may be blinded to how the enemy works with the very choices of food that we choose to put into our bodies. Of course this does not mean that we have to eat only carrot sticks and celery sticks! As I've shared about the 80/20 rule. But this is what's on my heart right now to share. 
My personal mission statement 
My name is Lisa Reynaldo. I am a powerful source of Gods love, light, and hope. I am a true lover, follower, and servant of God, the creator of the universe and Father of my personal Lord, Master, and Savior, Jesus Christ. 
Career and ministry wise, I am a doctor of naturopathy, certified nutritionist, and a wellness transformation coach.  I have been in the natural health care industry for over 20 years.  I have a HUGE passion to help others by empowering them with the education, tools, and support necessary to obtain and maintain optimum levels of health and vitality so that they can truly live their lives at its highest level and fullest potential and be the source of God's love light and hope that they are here to be!  I firmly believe that in addition to our relationship with God that health is one of the greatest human blessings!  
We have been blessed and given an ultra intelligent body by our Master that was designed to heal itself IF we give it what it needs. When you give the body what it needs, the body will repay you with optimum health, superior energy, exhilarating vitality, and a positive disposition to go out and take advantage of life's opportunities. Arise & Shine Vitality is designed to bring hope as you are educated with some basic fundamentals and given recommendations for change.
Setting Goals 
It all starts with learning to make the proper choices on a daily basis. Each and every choice we make not only for our health but in every area of our life,  will either work FOR us over time or work AGAINST us over time. Those repeated choices we make will either serve us or destroy us over time. The daily choices we make have a compounding interest effect on our lives much like how our interest bearing bank accounts work.
I firmly believe that a healthy successful thriving life starts with and is determined by paying the price of discipline today through making proper health choices today.  What you invest in your health today determines the quality of your life tomorrow and in the future.  The choices we make dictate the life we lead!
*Temporary change = temporary results, while permanent change = permanent results. 
Lisa Reynaldo, ND, CNHP, CN