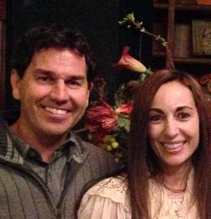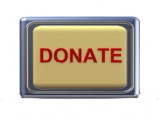 DONATE HERE TO SHIP BOOKS
Missions
We wish to take teams every year to other countries and bring the Gospel of peace.  If you feel led to go with us on one of our trips, please contact us.  If you wish to support our mission please give a donation.

"How beautiful are the feet of those who bring good news of good things" (Romans 10:15)
For our new partners, the ministry is a
nonprofit 501(c)(3) tax exempt organization.
Thank you so much for your help and partnering with us to bring light into dark places.
God's Grace Ambassadors of Healing
34458 Waltham Place, Winchester, CA 92596
[siteorigin_widget class="SiteOrigin_Widget_Image_Widget"][/siteorigin_widget]